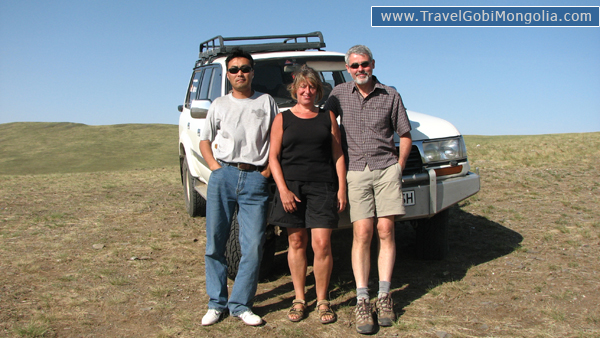 Private guide, driver and vehicle are for your exclusive use; no matter you are individually, or in a family or friends group. The tour is run exclusively for you without strangers.
It is your personal tour, and you set the pace
Tours could be tailor-made to your budget and interest
Use your guide to avoid queues and possible frustrations
Explore off the beaten track to lesser-known attractions
Start your tour early or late, stop for photos, shopping…
Have more advice on eating, drinking, playing and shows to see
Ask lots of questions and learn how the locals live and work
Our private tour service is perfect for couples, families, private groups and travelers with special needs and requirements. TGM has more than 100 off the shelf Private Multi-destination Mongolia tour packages to all parts of Mongolia. But, remember, we can easily customize an existing Mongolia tour to meet your needs.