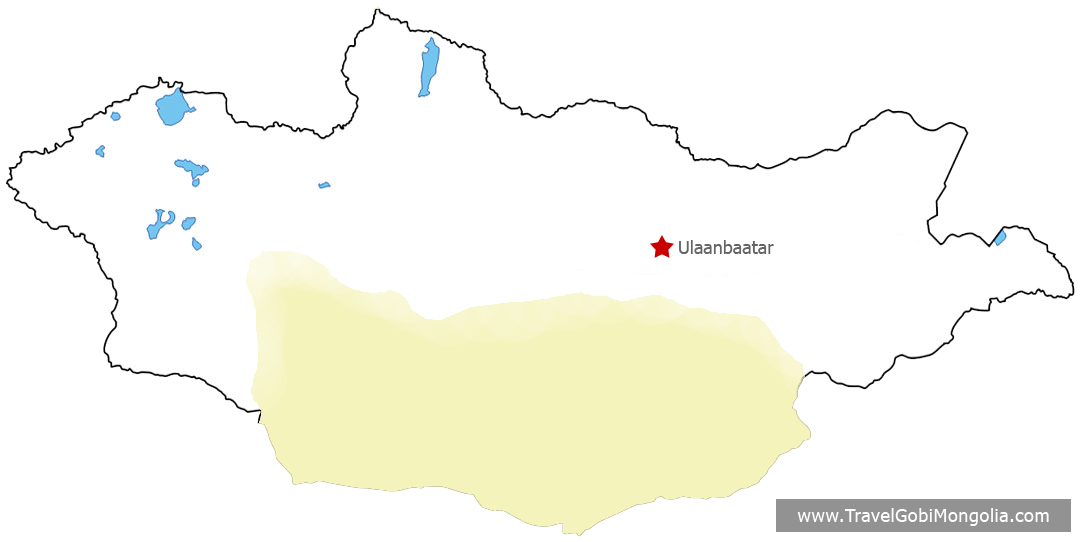 The Gobi desert trips bring a country to life for many people who have enjoyed television programs, documentaries, films and books about Gobi desert. Gobi  tours & travel encompasses a number of travel styles, from escorted Gobi tours via jeep to a Gobi oasis or even a camel trekking in Gobi. TGM offers all types of Gobi vacations. Check our tours listed below.
– Private & join tours of South Gobi Desert
– Standard & budget prices
– 2-6 days tours
As well as, TGM offers East Gobi Desert Tours which is convenient if you go through Trans-Mongolian railway. Or combined & longer trips with Central Mongolia check in here.