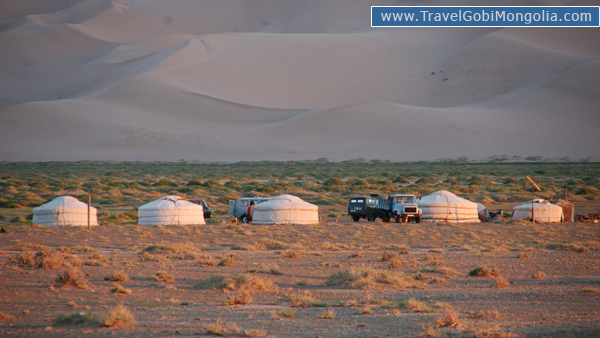 TGM able to book local ger guest houses which are located in Bayanzag, Khongor Sand Dune & Yol Gorge. We are quick & easy. Some nomadic people who live within national park area have their own small business for ger accommodation for backpackers. Staying there gives you a chance to get closely acquainted with the way of life and culture of the Mongolian people.
?

What is local ger guesthouse? Click

here…
Price: 10 usd per person per night per bed
TGM will provide phone numbers of the local ger guesthouses & their location coordinate as well.