WITH REGULAR GUARANTEED DEPARTURE DATES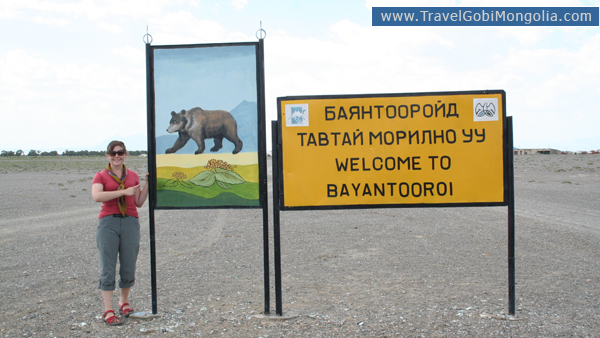 Guide Group Scheduled Guided/Escorted Tours offer the convenience of a prearranged itinerary and a more structured environment. A Scheduled Group Tour is often the most cost effective way to explore remote and wild parts of undiscovered parts of Mongolia. Ideal for couples or single travelers that enjoy traveling in a small group of between 7 to 19 people, a Scheduled Group Tour is a hassle free and enjoyable holiday where you will see some of Mongolia's highlights accompanied by an experienced and knowledgeable guide every step of the way. While on tour, we take care of all your meal and accommodation needs.
• All trips are run with small group sizes.
• This style of touring provides a number of benefits, not the least of which is attractive pricing.
• These tours are affordable, safe, enjoyable & exciting!
• Excellent choice for Last Minute travel.
At Travel Gobi Mongolia we use our many years of travel experience to design a variety of Scheduled Group Tours that take in many of Western and Eastern Mongolia amazing untouched destinations.
Here is a small selection of the destinations that we include in our Scheduled Group Tours. Browse through our website and select your favorite.
All our Group Scheduled Tours are available to guests for travelling on a private basis whereby the client has the choice of their departure date and exclusive use of the vehicle.
Tours
Date
Category
East Mongolia + Gobi
14 May – 29 May
Long Term & Expedition Tours
Exploring Wilderness Gobi Desert
01 Jun – 15 Jun
Wilderness Mongolian Expedition Tour
22 Jun – 10 Jul
Gobi Desert & Karakorum Tour + Naadam Festival
03 Jul – 11 Jul
Mongolia Naadam Festival & Its Tours
Mongolian Classic Tour With Local Naadam Festival
03 Jul – 18 Jul
1 Day Mongolia Naadam Festival Tour
11 Jul
2 Days Naadam Festival 2018 Tour
11 Jul – 12 Jul
North & West Mongolian Adventure
15 Jul – 27 Jul
Long Term & Expedition Tours
Gobi, Central & West Mongolian Adventure
31 Jul – 16 Aug
All Bests Of Mongolia Tour
20 Aug – 08 Sep
Ultimate Gobi Desert & West Mongolian Adventure
11 Sep – 24 Sep