No visit to the Ulaanbaatar city area is complete without a trip to the famous landmark – the Genghis Khan's Horse Statue (actually this place has many names like Genghis Khan Statue Complex etc) at Tsonjin Boldog Resort. Our this half day (4 hours) tour is a join tour.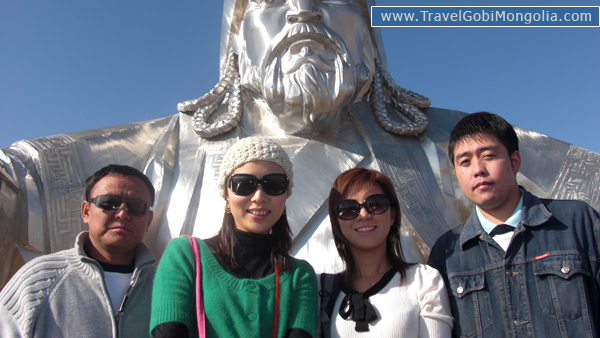 – Watch & get the inside track on largest horseman statue in the World at Tsonjin Boldog Resort
– Visit to nice small museums for Military Arnaments of Huns and Great Mongolian Empire

Length: Half day
Area: Around Ulaanbaatar
Type: Short Join Tour
Potential date and weather condition: all year around
Difficulty: easier – moderate (No experience necessary. Trips suitable for most ages and abilities)
Total distance: driving: 110 km
Please carefully check what is include and what is not include in the prices!
60 USD p.p
40 USD p.p 2pax
Included: land transportation, English speaking guide service, all entrance fees & activities costs, mineral water
Not included: gratuities for staffs, personal expenses, travel insurance
Child policy: 0 – 3 years old baby free of charge, 4 – 12 years old child 30% discount (counted as 1pax)
Group policy: Up from 6pax please see our Group Service. Get better rate.
We will pick you up at 09:00 o'clock in the morning & drive to Tsonjin Boldog resort (55 km – an hour on paved road). 40 m high Genghis Khan's Horse Statue is believed to be highest equestrian statue in the World. There's an elevator to observation desk on the top of the horse head. Built in 2008. It is made by 250 tonnage steel. The building consisted of 36 supporting columns, symbolizes 36 kings who are direct lineage of Chinggis Khaan. Far sighted Chinggis Khaan holds a golden whip in his right hand. Recreation area, restaurants and souvenir shops will be located in the column surrounded base of the Statue. You may have your photo taken next to the big boot, taking pictures wearing traditional Mongolian clothes. In outside you can get your pictures with trained golden eagle on your arm. After that we will drive back to Ulaanbaatar (55 km – an hour on paved road) & transfer you to your accommodation around 13:00 o'clock.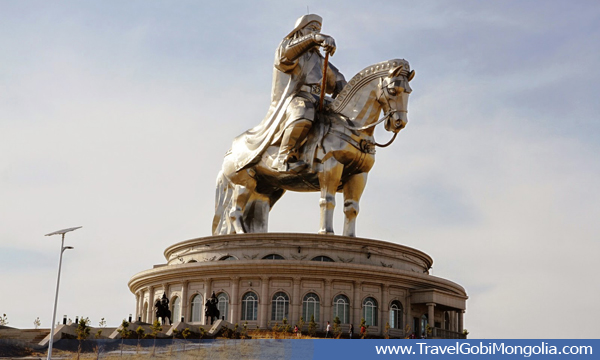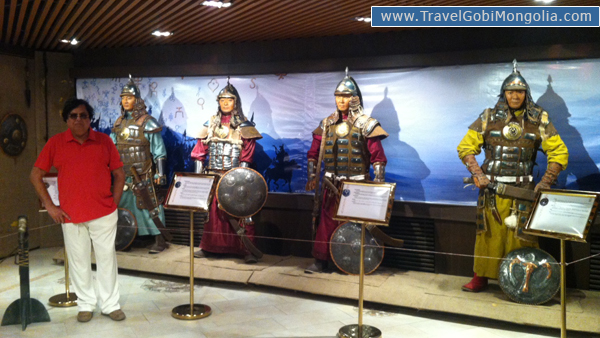 Our Booking is easy & complete in below steps.
Step1: 

 Send us your Booking Form (Only one of the group member's Booking Form is fine. No need to send us all member's booking forms)
Step2: 

 Select payment method and pay the Payment.
Step3: 

 You will be received an Voucher & Invoice from us via email.
This is a short term join tour and you will go with other people.
It is your responsibility to ensure you are in correct pick up location at correct time as stated on your booking form.
No smoking in travel vehicles.
How long have you been in business?
We have been providing high-quality sightseeing travel  at low prices for over 10 years. Read our customer Testimonials. You can also see ratings and reviews of our tours from real travelers on the tour/activity details page. more Customers' FAQs
Please let us know should you have further inquiries! We are looking forward to assist you with organizing your stay in Mongolia and answering any questions you might have about this tour. We want your holiday experience in Mongolia to be as amazing as it is possible.