Our company officially established and registered on 09 Dec. 2005. Before that day, we were working like a guesthouse, Youth Mongolia, that is why our history and experience starting from 2004. Our company plays on both sectors inbound and outbound.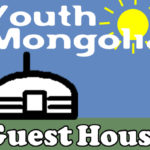 03 Jun 2004. We rented a three roomed apartment and then Youth Mongolia guesthouse established.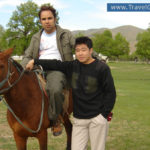 12 Jun 2004. First tour were organized. The first had only one customer who came from Turkey and his name is Mark Nippon Tsartai. The tour was a day trip to Gachuurt village for horse riding.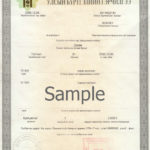 09 Feb 2005. The company was established and registered in the Mongolian Taxation Office and received related licenses.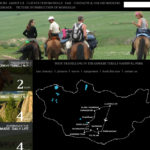 10 Feb 2005. www.mongoliantourworld.com web site launched.
11 Nov 2008. www.travelgobimongolia.com web site launched.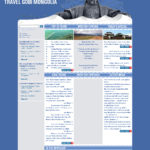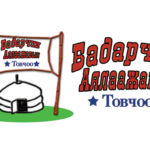 01 Jan 2010. Started outbound branch and launched www.badarchin.mn. web site. The branch brandious name is Badarchin Ayalaajaviin Tovchoo and Its English meaning is Wanderer Monk's Bureau.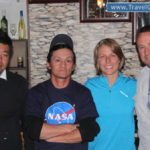 03 Jun 2012. Received a big group tour from England in first time. Number of the customers was 30pax. The trip main goal was seeing transit of Venus from Gobi desert and American Astronaut Kenneth Ham also were in the group.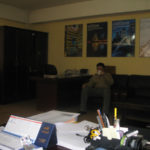 11 Sep 2012. The Company moved to our new office in Khan-Uul district which is the luxurious district of Ulaanbaatar. Before purchasing a office, the company had been renting offices in several places.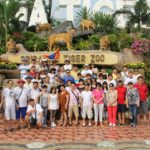 19 Feb 2013. The outbound branch BAT organized a tour to Thailand which has 50pax and it is a record success of the company in outbound sector.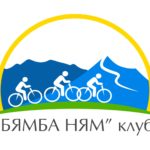 01 Apr 2013. Opened "Saturday/Sunday" cycling club. The club has 19 Giant firm's full suspension mountain bikes and organizing a day cycling tours around Ulaanbaatar.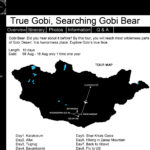 01 May 2013. www.mongoliatour.com web site launched instead of www.mongoliantourworld.com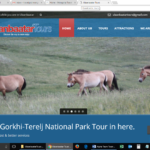 01 Sep 2015. Ulaanbaatar Tours project was started.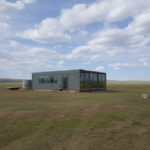 01 May 2017. Smoke & Steppe lunch restaurant project started.
01 Jun 2018. Seasons Gobi tourist ger camp project started.