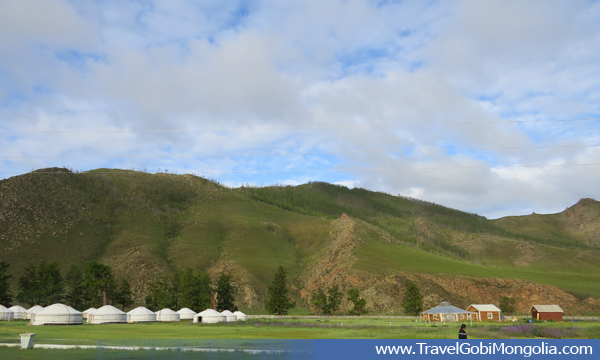 The Jargal Jiguur tourist camp is located near to Khunjil (mostly known Jargal) Hot Spring a natural hot spring flows out whole year from the ground at 70 Celsius degree in mountainous North Mongolia. It is located 1580m a.s.l and in 730 km from Ulaanbaatar capital city, over 180 km south-west of Murun town in Khuvsgul province and 5 km south west Jargalant village.
Book your accommodation with most competitive prices for tourist ger camps across Mongolia
Easy compare rates and condition from our created and fully narrated template pages of each tourist ger camps
Online easy payment options and book online in a few steps
Better term and condition from contracted respected travel agency
Round the clock customer support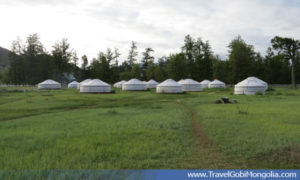 The tourist camp is only one tourist camps in this place. The tourist camp is medium sized and its facilities, specially toilet and shower, work properly. This TC is not connected to the hot spring well. Like other normal tourist camps, it has a big ger shaped building of restaurants and kitchen and separate concrete building of public toilet and shower rooms. Ger accommodation is typical Mongolian styled and difference is that it built without 2 supports and little bit smaller due to needs of quickly warm up. Electricity is connected to central electricity system and 24 hours. The camp area receives mobile signals of all operators and it allows you using calling and internet connection through your mobile phone.
Active period: seasonal, from June to Sept.
Check in: any time after booking is confirmed
Check out: usually after breakfast, but after lunch is also possible
Location & address: Jargal Jiguur tourist camp, Jargalant sub-provincial center, Khuvsgul province, Mongolia
Service type
Prices
Breakfast
9,500
Lunch
14,000
Dinner
10,000
Bed
22,500
Total rate per day per person
56,000
Single Supplement
14,000
Rate includes: V.A.T /10%/.
Group rates available upon request and long staying rates available upon request
Children Stay Free Policy: Children under 3 years stay free of charge, 4–12 years stay in 50% discount.
Cancellation policy: No show – 30%
Dining: Like other tourist camps, only one place for eating is big ger shaped wooden building. The tourist camps serves typical Mongolian food and mixed Russian styled foods.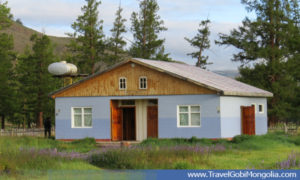 Facilities: The TC was built on a hot spring and it has hot spring open bath and pool. If you want to go to hot spring it is 8,000 mnt per person.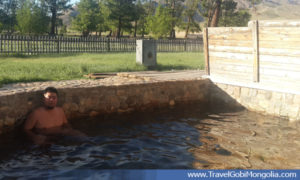 Tour & Activities: From this TC you can try a day hiking or walking along shore of the Khunjil river. This region is home of yaks and you can visit to yak herder family in here. Locals always welcome the tourist. Fishing at Ider river basin is possible.