What is local guest house? Some nomadic people who live within national park area have their own small business for ger accommodation for backpackers. Staying there gives you a chance to get closely acquainted with the way of life and culture of the Mongolian people.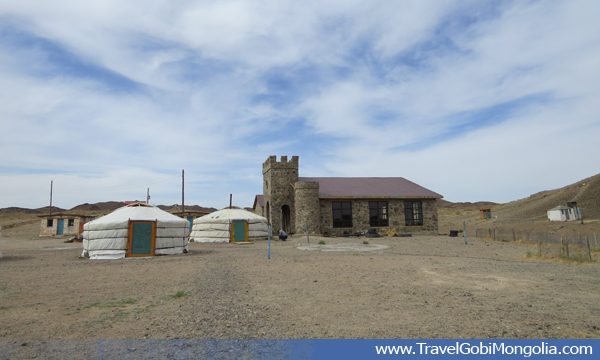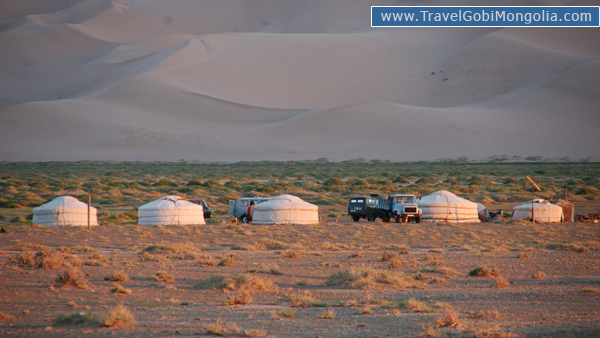 Accommodation
The families built extra several gers around their home for renting to the customers.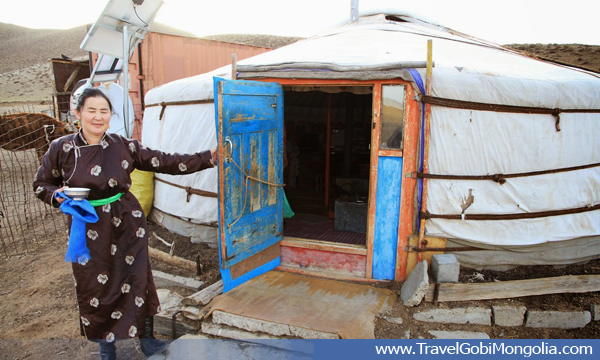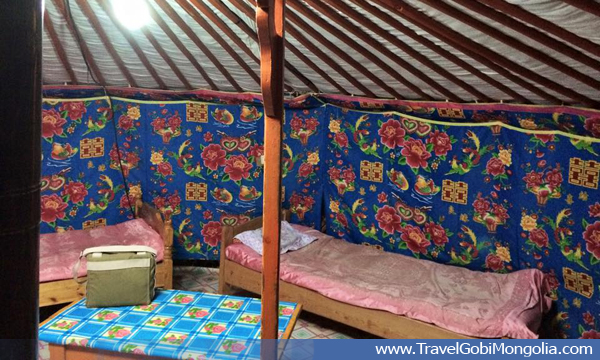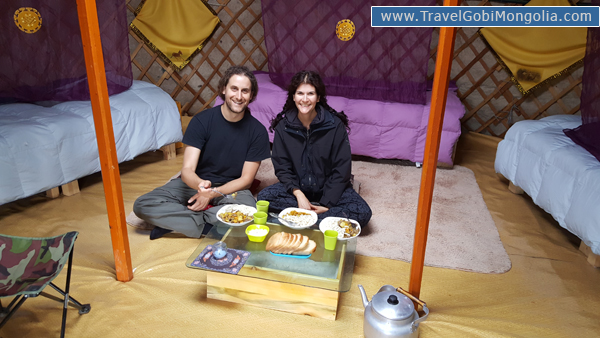 Restaurant & Food Service
Some well running guesthouses offer food service for their customers. They usually serve authentic Mongolian meals or Russian styled western meals. But some LGG do not offer food service.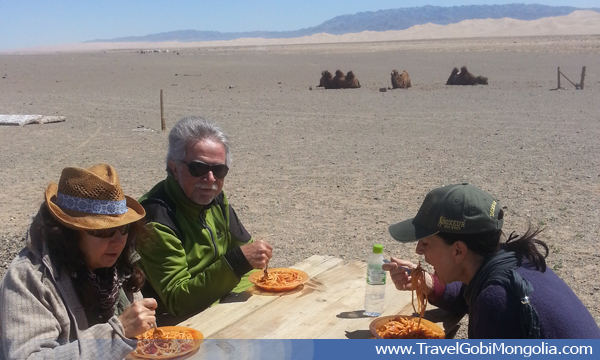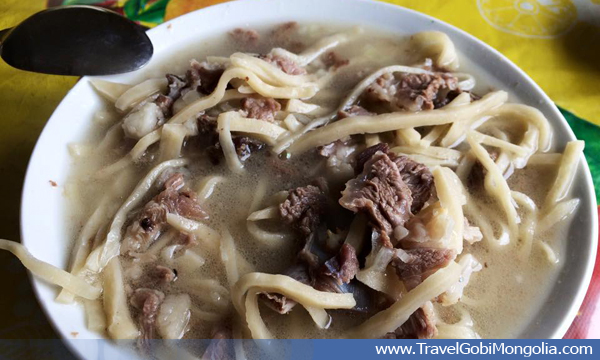 Shower & Toilet
Most of local ger guesthouses do not have formal toilets, so you can expect to find is a designated toilet trench that may be screened on three sides. No showering facilities will be available.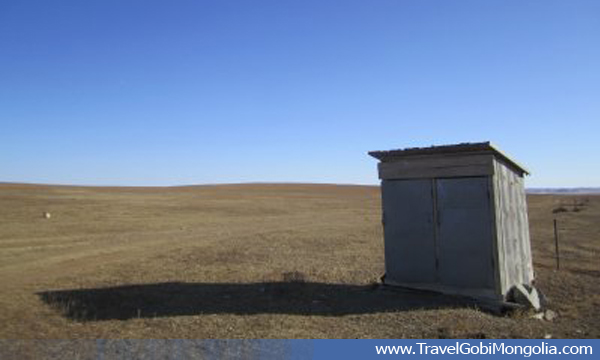 Electricity
There is no electricity at the some local ger guesthouses specially located far away from village or town. The LGG which are closer to the village or town got the electricity.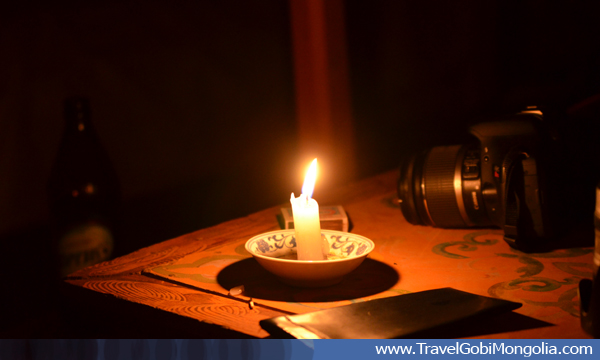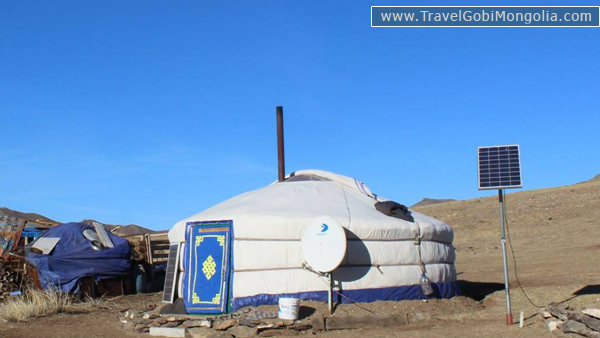 Staying in local ger guesthouse is fun. Most of the local ger guesthouses are real nomadic people and they have their own cattle. So you can see or participate daily job of the nomadic people.