CHECK OUR TRIPS IN MONGOLIA IN SEPTEMBER, OCTOBER AND NOVEMBER
Searching for tours in Mongolia during Fall / Autumn? However, the best time to visit Mongolia is from June to late September. But, If taking a trip to desert areas, you'd better go in September. Weather at this season is stable and rather warm. Tranquil air flows among golden leaves and over crystal clear lakes making autumn in the country peaceful and beautiful. In addition there are no boring rains and ubiquitous dampness. This is the best time to visit Mongolia if you want to avoid the crowds and enjoy discounted accommodation and travel.
Golden eagle hunting festivals
Best time to travel in Gobi Desert
Expect better rate in shoulder season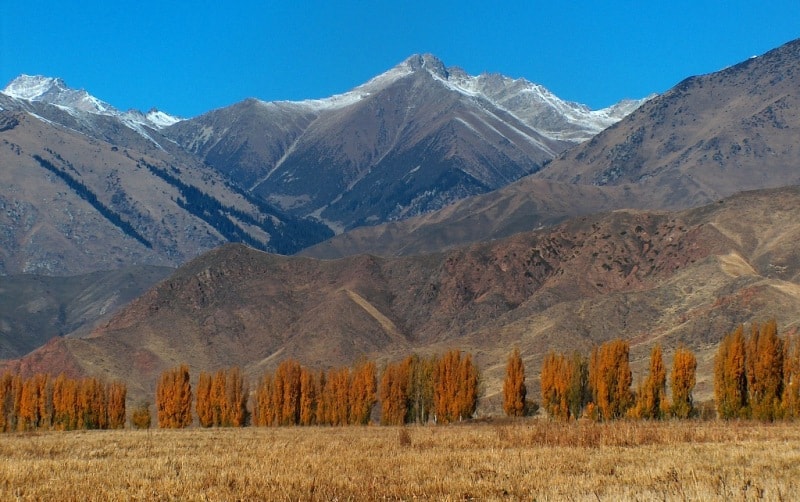 Temperature slowly drops from 20 °C (68 °F) at September to about -3 °C (27 °F) at November. In terms of precipitation autumn in Mongolia is even drier than summer.
September The cool weather brings respite to the Gobi and the varying colours in the forests in the north are beautiful.
October. October shouldn't be your first choice of months to visit Mongolia. Many of the summer adventures have ended, and there's not enough snow for the winter activities to begin. However, if you're looking for a unique Mongolian experience, you'll find plenty to do. And if October is the only time you can make it here, then come—you can still have a great experience. These late autumn days leading into winter can reach subzero temperatures. However there is probability of night frosts since second half of October.
November The temperatures cool down very quickly, You can expect to catch snow fall beginning this time of year, warning them of the upcoming winter. This kind of weather calls for a cup of tea, some hot chocolate, or a drink made with vodka, sure to warm cold bones shivering from the pre-winter weather.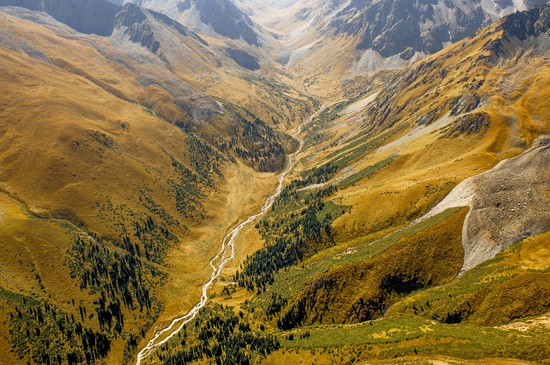 Highlights:
– Autumn is the time of hunting with golden eagles. This ancient Kazakh custom is spectacular and interesting from cultural prospective.
– Another highlight of the season is a Whooper Swans.
– There are a few attractive and authentic events held in autumn. "Tsam" dance, Buddhist festival is held in Amarbayasgalant monastery in Selenge aimag /province/.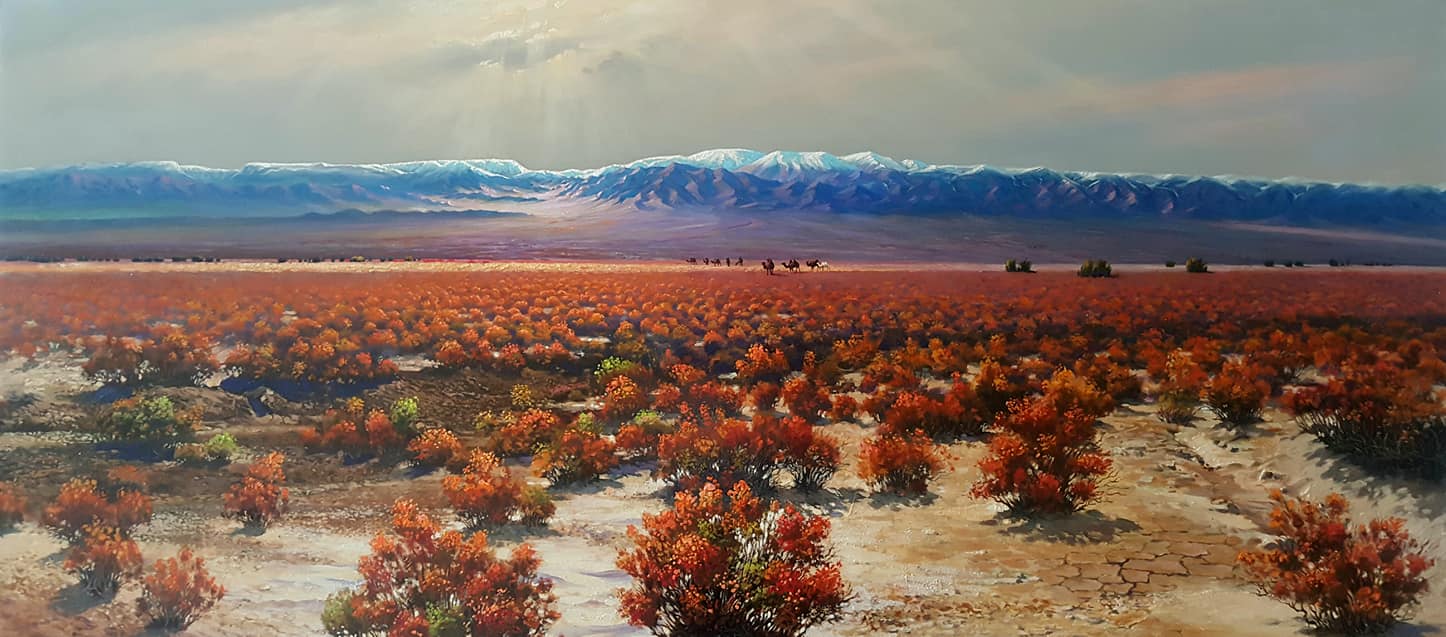 Is It Crowded?
Visitors have left for the season and overall, the state is less crowded, so there's a better chance to meet the locals and have the roads, trails, and hotels to yourself (not to mention that you'll find better deals on hotels). There's a special feeling in autumn, almost like going back in time, because if you rent a car and get even a few miles out of any town, you feel like you have the state to yourself. It's a nostalgic, reflective, fleeting feeling.
Overall, this is a great time to come enjoy authentic Mongolia—the interim period between the height of summer tourism and the dead of hardcore winter.
Look no further, as our tours of Mongolia will walk you through exceptional destinations such as Gobi Desert & Altai Tavan Bogd National Park. Explore and discover new cultures.
Autumn in Mongolia begins early, at the beginning of September, and lasts the entire month of October. Beautiful nature of Mongolia looks especially picturesquely in autumn, when you can see a real riot of colors.
Like most of temperate north countries, though, much of Mongolia experiences the cloudiness, the coolness, and the rain associated with the autumnal season. But this is prime harvest time for nomadic people, farmers and gardeners. Local markets are jam-packed with fresh produce. Thinking of the full market tables makes your mouth water.
Readers, if it is autumn for you, enjoy it! Stay warm, eat and drink delicious foods and beverages, and bask in the magic of it all.